FEATURED POSTS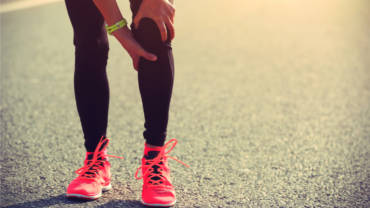 en Bienvenidos los propósitos para 2018! Entre ellos, esperemos esté el deporte, y ya que estamos, base25 para prevenir los roces! Aprovechando que seguramente ya dominas el uso de vaselina...
Read more
"¡I'm testing Base25 and is looking great! I used it in an international cross-country race and for sure it will always be on my side. I put it on my armpid also in the crotch zone and i haven't had any irritation so far. The product lasts until the end of the race, i'm really happy with the results. "

"My experience with the pharmacy sports vaseline Base25 it's been great so far. I use it every day before my practice and i'm not having any more blisters. It's been also very important to adapt to my new shoes. I'm very thankful to Base25 and I wish them the best."

"¡I'm so pleased with Base25! When I ran half marathon I used to have irritation on the nipples and the crotch until I discover Base25. Now I don't even remember that! I use vaseline on my whole arm, legs and hands to protect me from cold because it works as an insulating. It's not greasy, it have no smell at all and it's not unpleasent."

Base25 with the principal spanish sporting events
In 2017 pharmacy sports vaseline Base25 is supporting the principal sporting events in Spain. We are and we will be in: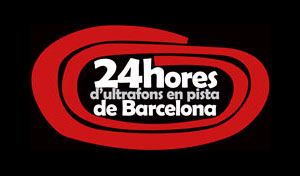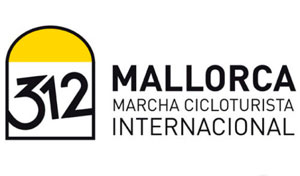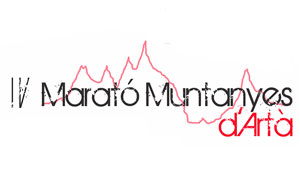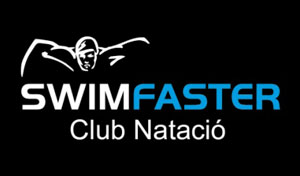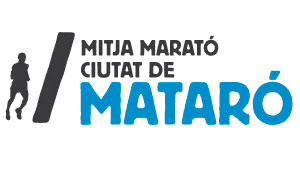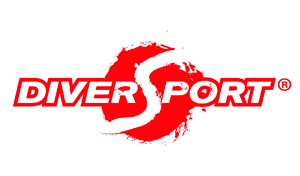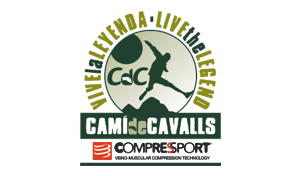 BASE25 HELPS YOU TO ACHIEVE YOUR GOALS
Contact with us to make the journey together.
BASE25 AND YOU
If you want to be informed and recieve some advice about how to take care of your skin with Base25.
¡Subscribe to our newsletter!